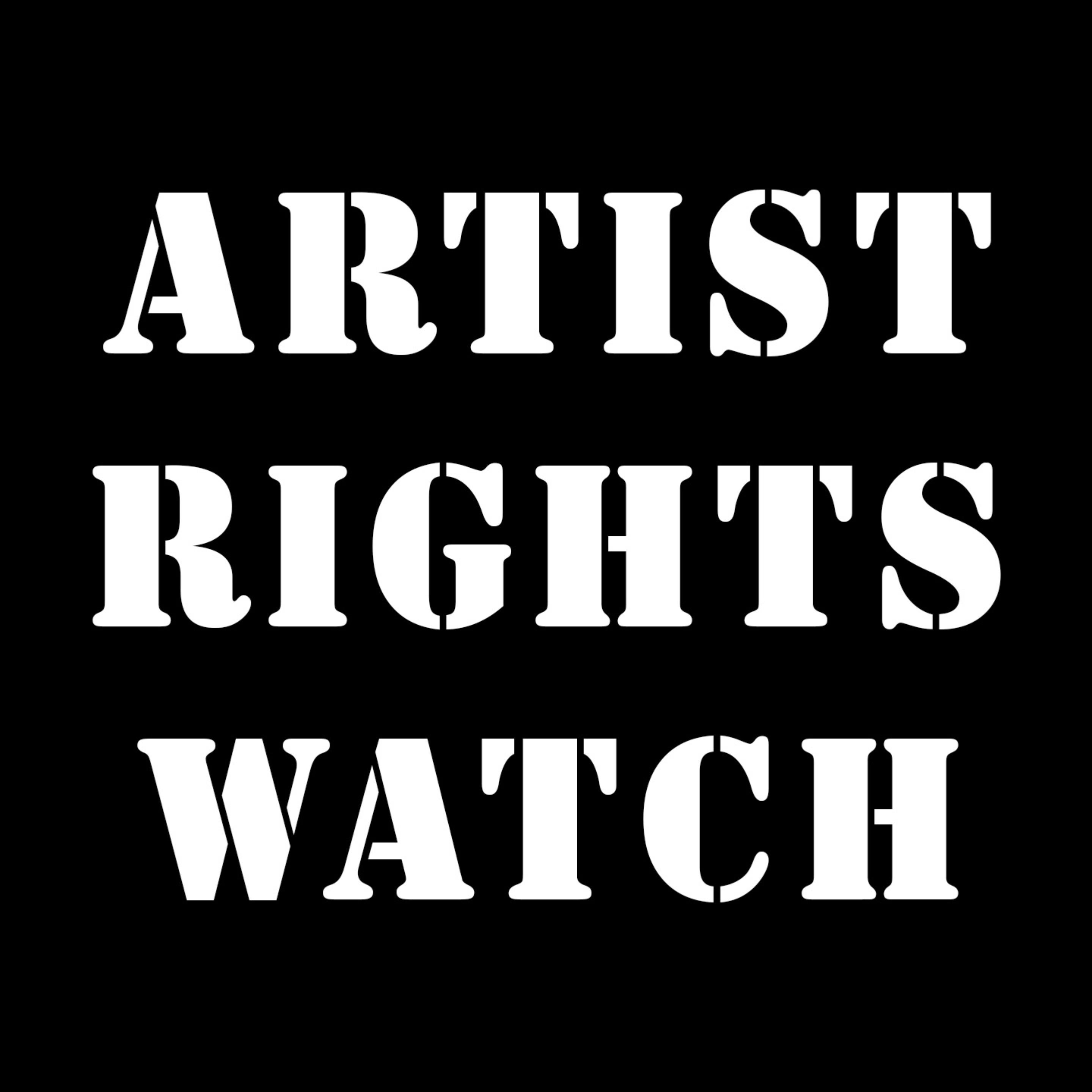 Nik Patel, David Lowery, and Chris Castle feature in this podcast where they discuss the current issues of artists' rights in the music industry. Don't forget to subscribe, rate, and share!
In the final episode of series 1 of the Artist Rights Watch Podcast, Nik, David, and Chris sit down to discuss antitrust laws and consent decrees in the music industry. Antitrust laws are regulations that encourage competition and protect consumers from anticompetitive mergers and business practices. Supporters of the antitrust laws say that they are necessary for an open marketplace. Competition among sellers gives consumers lower prices, higher-quality products and services, more choices, and more innovation. There are three acts of antitrust: Sherman Act of 1890, Clayton Act of 1914, and Federal Trade Commission Act of 1914. Sherman Act allows the federal government to take companies to court if it believes they are partaking in anticompetitive practices and abusing their monopoly power. Clayton Act prohibits anticompetitive mergers, acquisitions, price-fixing, or any practice that weakens competition. Federal Trade Commission Act further banned unfair competitive practices such as those that go against consumer protection laws. In this episode we delve deep in why this matters to songwriters, ASCAP and BMI consent decrees, fractional vs 100% licensing, the District of Justice, and where antitrust laws will lie in the future.
We've thoroughly enjoyed having these five serious talks about current issues in the music industry, and we're so glad you listeners have tuned in! We will be back with series 2 of the Artist Rights Watch soon. Stay tuned and thanks for listening! Nik x David x Chris
Below are some links for further reading on Antitrust and consent decrees:
Federal Trade Commission.
https://www.ftc.gov/tips-advice/competition-guidance/guide-antitrust-laws.
Guide to Antitrust Laws. Alexandra Twin.
https://www.investopedia.com/terms/a/antitrust.asp.
Facebook was just hit with 2 big Antitrust Lawsuits. Katie Canales.
https://www.businessinsider.com/what-is-antitrust-laws-big-tech-hearing-2020-7.
What Songwriters Need to know About the DOJ's Review of Consent Decrees. Nate Hertweck.
https://www.grammy.com/advocacy/news/what-songwriters-need-know-about-dojs-review-consent-decrees.
The United States Department of Justice.
https://www.justice.gov/atr/antitrust-consent-decree-review-ascap-and-bmi-2019.
Below are our social links and terms of use:
Chris: http://www.christiancastle.com/chris-castle
David: https://twitter.com/davidclowery?s=20
https://www.instagram.com/davidclowery/
Nik: https://www.instagram.com/nikpatelmusic/
Website: https://artistrightswatch.com
Facebook: https://www.facebook.com/artistrightswatch
Twitter: https://twitter.com/ArtistRights?s=20
Terms of Use: https://artistrightswatchdotcom.files.wordpress.com/2021/01/arw-podcast-terms-of-use-v-1-i-1.pdf